Wind Power Basics and Small Wind Systems
This 3 hour, 39 pg. course is a combination of two governmental publications.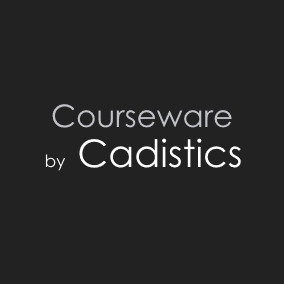 Created by
Cadistics Courseware
About this course
This 3 hour, 39 pg. course is a combination of two governmental publications.
The first publication covers the steps, that the U.S. Govt. and the wind energy industry are taking to develop wind energy technology and infrastructure.
The second publication is an introduction to small wind energy systems, used at rural residential sites.

Topics:
(1st Publication):
Overview of the DOE Wind Energy Program
Rural Economic Development
Wind Power for Native Americans
Wind for Schools
Environmental Assessment
Integrating Wind Systems with the Grid
Enhancing Critical Transmission Infrastructure
Large Wind Technologies
Distributed Generation - Small Wind Systems (100kw and less)
Developing International Standards for Wind Systems
Future Programs for Wind Energy

Topics (2nd Publication):
Introduction to Small Wind Systems
Making a Home More Energy Efficient
Practicality of using a Wind Energy
Wind Turbine Sizing
Basic Parts of a Small Wind Electric System
Costs of Wind Systems
Installation and Maintenance Support
Energy Output of Wind Systems
Analyzing Available Wind on a Site
Choosing the Best Site for a Wind Turbine
Connecting a System to the Utility Grid
Going "Off-Grid"
Glossary of Terms

Intended Audience: electrical, mechanical, civil, energy, chemical, environmental, construction,and industrial engineers. However, this course could appeal to engineers of other disciplines as well.

Publication Source: US Dept. of Energy (National Renewable Energy Laboratory)
Certificate of completion
---
---
100% moneyback guarantee
If you cancel within 10 days and you're not completely satisfied, we'll give you all your money back. No questions asked.
Training 2 or more people?
Get your team access to 552 top EngPDH courses anytime, anywhere.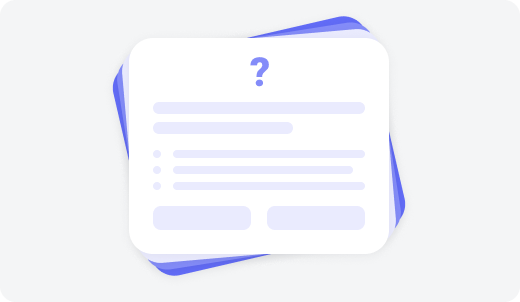 WPT Quiz
26 questions
Learn from the best
Cadistics is an engineering content development company offering quality courseware in a wide variety of engineering disciplines. With a library of over 400 course titles available, topics include: civil, mechanical, environmental, powergen and renewables, structural, transportation, geotechnical and earth sciences, biological, land development, ethics, HSW, water resources, and more. Cadistics offers a Board of highly qualified Instructors, available anytime to interact with the student on all subject matter offered. Instructors come from a variety of backgrounds in public, and private sectors of engineering academia and practice. Visit us at: www.cadistics.com to view our credentials.
Harlan Bengtson, PhD, PE
/ AUTHOR
Dr. Bengtson has B.S. and M.S. degrees from Iowa State University and a PhD from the University of Colorado, all in Chemical Engineering. He is now retired after 30 years in engineering education, in teaching and administrative positions. His areas of expertise are environmental engineering, hydrology, engineering science and renewable energy. He is a licensed Professional Engineer in Missouri. He did consulting work while in academia and had prior industrial experience. Dr. Bengtson has authored numerous publications, presentations and technical reports, and is presently active as a technical writer.