Types of Renewable Energy
This course provides a brief overview of various alternative energy technologies.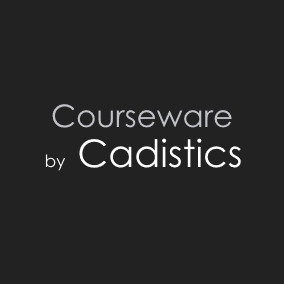 Created by
Cadistics Courseware
About this course
This course provides a brief overview of various alternative energy technologies. Topics covered include: solar, wind, biological fuels, hydrokinetic and marine energy; as well as fuel cells, Biohydrogen, coal gasification, and alternate nuclear technologies.

Topics:
Carbon neutral and negative fuels
Photovoltaic based solar energy
Passive and active solar systems
Types of concentrated solar plants
Marine energy - tidal and wave energy
Ocean Thermal Energy Conversion (OTEC) technology
Biological fuels
Algae (green diesel)
Biogas digestion
Biohydrogen
Biomass
Geothermal and enhanced geothermal
Onshore and offshore wind farms
Hydroelectric
Coal gasification
Fuel cells
Thorium nuclear power
Liquid Fluoride Thorium Reactors (LFTR)

Intended Audience: This course is intended for Electrical, Power, Energy, Mechanical, Geotechnical, Civil, Environmental, Water Resources, and other engineers whose job description requires a general knowledge of alternative energy technologies.

Publication Source: Original Courseware
Certificate of completion
---
---
100% moneyback guarantee
If you cancel within 10 days and you're not completely satisfied, we'll give you all your money back. No questions asked.
Training 2 or more people?
Get your team access to 552 top EngPDH courses anytime, anywhere.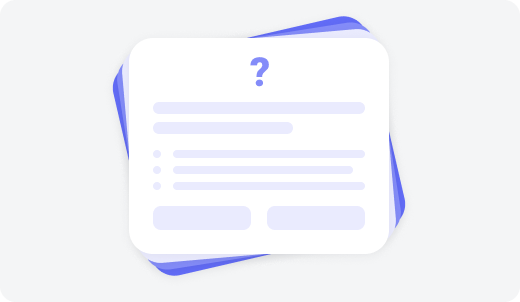 AEN Quiz
25 questions
Learn from the best
Cadistics is an engineering content development company offering quality courseware in a wide variety of engineering disciplines. With a library of over 400 course titles available, topics include: civil, mechanical, environmental, powergen and renewables, structural, transportation, geotechnical and earth sciences, biological, land development, ethics, HSW, water resources, and more. Cadistics offers a Board of highly qualified Instructors, available anytime to interact with the student on all subject matter offered. Instructors come from a variety of backgrounds in public, and private sectors of engineering academia and practice. Visit us at: www.cadistics.com to view our credentials.