Overview of Concentrated Solar Energy Technologies
In taking this course, the student will become familiar with several of the more proven concentrating solar power technologies presently on the market.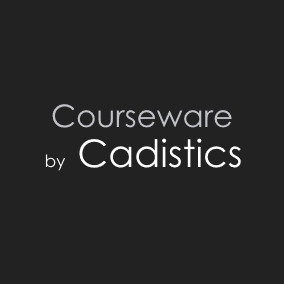 Created by
Cadistics Courseware
About this course
In taking this course, the student will become familiar with several of the more proven concentrating solar power technologies presently on the market. Discussed will be the basic units commonly found in most types of CSP facilities: solar reflectors (mirrors), solar receivers, and solar tracking devices, along with their ancillary components.

Discussed will be the primary application of using solar thermal heat for generating steam for turbine electrical power production. Other applications for concentrated solar are high thermal heat processes of a primary and secondary (or byproduct) nature, which are able to utilize the thermal output from these CSP systems.

Topics:
Overview of CSP Solar Thermal Plant Technology
Solar Reflectors: Types of Mirrored or Reflective Solar Concentrators
Solar Heat Absorbers (Receivers)
Solar Tracking Devices
Heat Transfer Fluids (HTF)
Thermal Energy Storage Units (TES)
Components of the Steam Rankine Power Block
Use of Supervisory Control and Data Acquisition (SCADA) in CSP Facilities
Pros and Cons of CSP
Secondary, or Byproduct Applications for CSP Thermal Heat Supply
Finding the most Ideal Geographic Locations for CSP Facility Sites
Summary of the Open and Enclosed Parabolic Trough System
Utilizing CSP in the Petroleum Industry for EOR (Enhanced Oil Recovery) Efforts
Utilizing CSP in Water Purification and Desalination Plants
Niche Markets: the MicroCSP system
Summary of LFR and CLFR systems
Characteristics of a Power Tower CSP Facility; and Solar Updraft Towers
Alternative CSP Technologies and Systems
Characteristics of (CPV) Concentrated Photovoltaic Systems
Cutting Edge Tech: Luminescent Solar Concentrators
The Stirling Dish Engine System
Thermodynamics: Power Cycles found in CSP applications

Intended Audience: This course is intended for Electrical, Power, Energy, Civil, Mechanical, Structural, Environmental, and other engineers whose job description requires a general knowledge of concentrated solar energy technologies, principles and applications.

Publication Source: Original Courseware by Donald W. Parnell, PE
Certificate of completion
---
---
100% moneyback guarantee
If you cancel within 10 days and you're not completely satisfied, we'll give you all your money back. No questions asked.
Training 2 or more people?
Get your team access to 552 top EngPDH courses anytime, anywhere.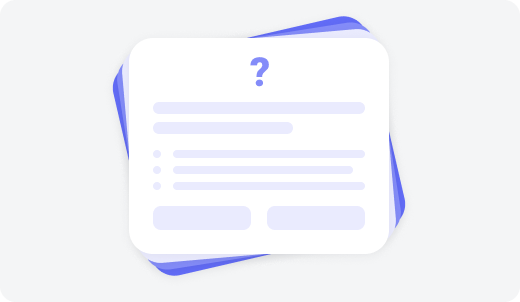 CST Quiz
57 questions
Learn from the best
Cadistics is an engineering content development company offering quality courseware in a wide variety of engineering disciplines. With a library of over 400 course titles available, topics include: civil, mechanical, environmental, powergen and renewables, structural, transportation, geotechnical and earth sciences, biological, land development, ethics, HSW, water resources, and more. Cadistics offers a Board of highly qualified Instructors, available anytime to interact with the student on all subject matter offered. Instructors come from a variety of backgrounds in public, and private sectors of engineering academia and practice. Visit us at: www.cadistics.com to view our credentials.