HVAC: Air Distribution Basics, Duct Design
This course is a guideline to the considerations for duct design in an energy efficient structure.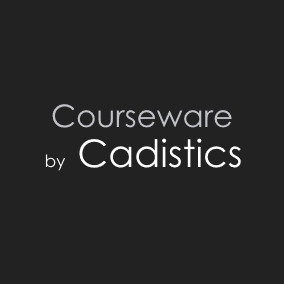 Created by
Cadistics Courseware
About this course
The heating, ventilation, and air-conditioning (HVAC) system is one of the more complex systems installed in a structure and is responsible for a substantial portion of the total structure energy use.
Right-sizing of an HVAC system is the selection of equipment and the design of the air distribution system to meet the accurate predicted heating and cooling loads of the structure.
Right-sizing the HVAC system begins with an accurate understanding of the heating and cooling loads on a space; however, a full HVAC design involves more than just the load estimate calculation; the load calculation is the first step of the iterative HVAC design procedure.
This strategy guideline discusses the information needed to design the air distribution system to deliver the proper amount of conditioned air to a space.
This course is not a procedural step-by-step set of instructions on duct design and air distribution, but rather a guideline to the considerations for duct design in an energy-efficient structure.

Topics:
HVAC System Performance Criteria
Temperature Mixing and Uniformity
Volume and Pressure of Air
Ductwork Materials and Configuration
Supply and Return Outlets
Impact on Uniformity
Throw, Spread, and the Coanda effect
System Noise Reduction
Integrated Design
Design Principles
Pressure Drop
Room-by-Room Supply Requirements
Return Air Design
Duct Layout and Sizing

Intended Audience: primarily for mechanical, facilities, civil, construction, chemical, and other engineers who may deal with HVAC and air flow within the parameters of their job.

Publication Source: US Dept. of Energy
Certificate of completion
---
---
100% moneyback guarantee
If you cancel within 10 days and you're not completely satisfied, we'll give you all your money back. No questions asked.
Training 2 or more people?
Get your team access to 552 top EngPDH courses anytime, anywhere.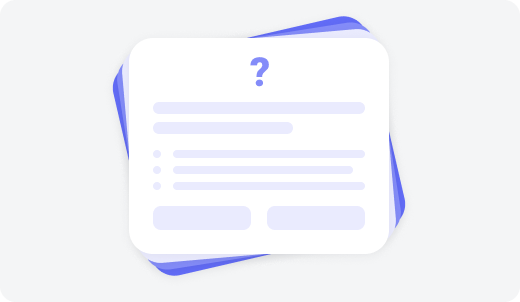 BDT Quiz
20 questions
Learn from the best
Cadistics is an engineering content development company offering quality courseware in a wide variety of engineering disciplines. With a library of over 400 course titles available, topics include: civil, mechanical, environmental, powergen and renewables, structural, transportation, geotechnical and earth sciences, biological, land development, ethics, HSW, water resources, and more. Cadistics offers a Board of highly qualified Instructors, available anytime to interact with the student on all subject matter offered. Instructors come from a variety of backgrounds in public, and private sectors of engineering academia and practice. Visit us at: www.cadistics.com to view our credentials.