Florida Laws and Rules for the 2021-2023 Cycle
Outline of Florida laws, rules, and agencies which govern the practice of engineering, plus recent changes which have occurred in the Florida Administrative Code and Florida Statutes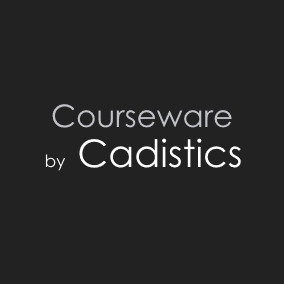 Created by
Cadistics Courseware
About this course
This one hour course provides an outline of Florida laws, rules, and agencies which govern the practice of engineering, plus recent changes which have occurred in the Florida Administrative Code and Florida Statutes, governing the practice of professional engineering in the state of Florida. In addition, an overview of disciplinary action cases which have occurred since the previous biennial cycle are briefly discussed.

This course was approved by the Florida State Board of PEs for the 2021-2023 renewal cycle

Topics:
Florida laws, rules, and agencies which govern the practice of engineering
Overview of the Florida Statutes, FAC, FBPE, and the FEMC
Recent revisions to rules in FAC 61G15
Recent revisions to Florida Statute Ch. 455 and Ch. 471
Overview of the FBPE complaints process
Summary of recent cases of disciplinary actions

Intended Audience: This course is intended for all actively licensed PEs that practice in the state of Florida.

Publication Source: Original Courseware
Certificate of completion
---
---
100% moneyback guarantee
If you cancel within 10 days and you're not completely satisfied, we'll give you all your money back. No questions asked.
Training 2 or more people?
Get your team access to 552 top EngPDH courses anytime, anywhere.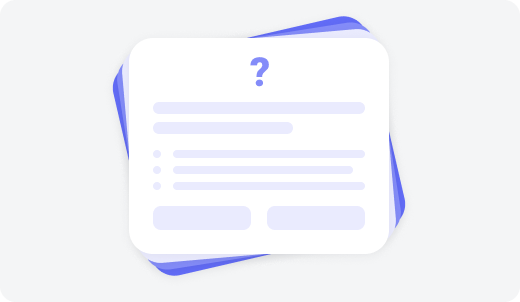 FRU Quiz
10 questions
Learn from the best
Cadistics is an engineering content development company offering quality courseware in a wide variety of engineering disciplines. With a library of over 400 course titles available, topics include: civil, mechanical, environmental, powergen and renewables, structural, transportation, geotechnical and earth sciences, biological, land development, ethics, HSW, water resources, and more. Cadistics offers a Board of highly qualified Instructors, available anytime to interact with the student on all subject matter offered. Instructors come from a variety of backgrounds in public, and private sectors of engineering academia and practice. Visit us at: www.cadistics.com to view our credentials.