Engineering Ethics and Responsible Charge
Learn about the responsibilities of being in responsible charge, and the ethical considerations that come along with it.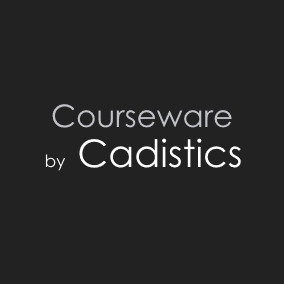 Created by
Cadistics Courseware
About this course
This course provides an overview of the responsibilities of being in responsible charge, and the ethical considerations faced by a licensed engineer who is in that position.

Topics:
Engineering Ethics and Responsible Charge
Engineering Decisions and Extent of Control
Evaluating whether an Engineer is in Responsible Charge
Portions, Additions and Modifications of Projects
Sealed Documents and "Responsible Charge"
Delegation and Responsible Charge
Responsible Charge and Engineering Firms
Liability in Responsible Charge
Aiding and Abetting (or Assisting)
Within Area of Competence
Maintaining Integrity in Responsible Charge

Intended Audience: This course is intended for all engineering professionals.
Certificate of completion
---
---
100% moneyback guarantee
If you cancel within 10 days and you're not completely satisfied, we'll give you all your money back. No questions asked.
Training 2 or more people?
Get your team access to 552 top EngPDH courses anytime, anywhere.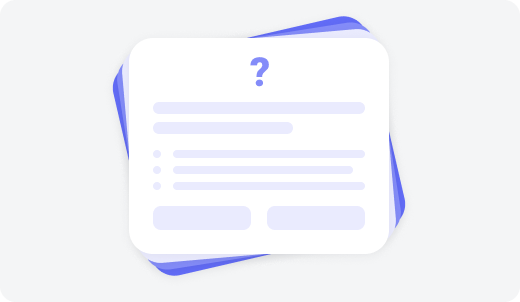 Course Quiz
15 questions
Learn from the best
Cadistics is an engineering content development company offering quality courseware in a wide variety of engineering disciplines. With a library of over 400 course titles available, topics include: civil, mechanical, environmental, powergen and renewables, structural, transportation, geotechnical and earth sciences, biological, land development, ethics, HSW, water resources, and more. Cadistics offers a Board of highly qualified Instructors, available anytime to interact with the student on all subject matter offered. Instructors come from a variety of backgrounds in public, and private sectors of engineering academia and practice. Visit us at: www.cadistics.com to view our credentials.